In 2020 we awarded 26
scholarships totaling more
than $20,000, thanks to you!
Anonymous–Greater Horizons Giving Card
Barbara Wiley
Payne and Jones Foundation
IBM
Susan Young
Maura McGiffert
Terry Irwin
Sam Price Family Foundation
Jason Frericks
Krista Eyler
Ellen Portnoy
Zoann Merryfield-Facebook fundraiser
Sarah Ball
Mary Dempsey-Facebook fundraiser and donation
United Way Donors
Amazon Smile users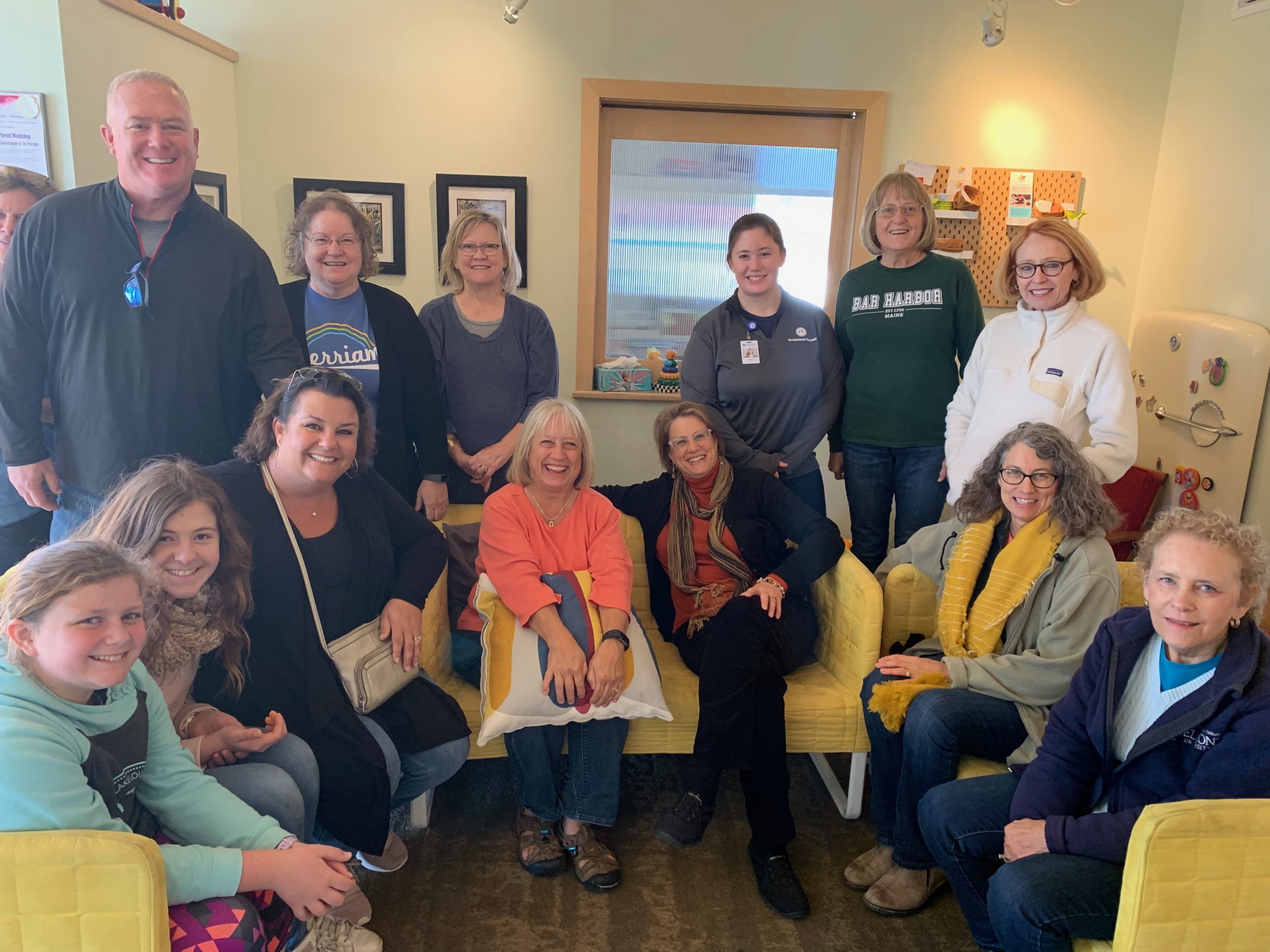 Current Board Members & Advisory Council Members, 2019.
Here's how you can help:
Amazon Smile—Donate 0.5% of all qualifying purchases to CTG Foundation at no extra cost to you! IT'S EASY. All you have to do is go to www.smile.amazon.com and log in to your usual Amazon account.  After signing in, the "Select a Charitable Organization to Start Shopping" screen will appear. In the box "Or pick your own charitable organization" type Children's Therapy Group Foundation Inc. Click the Select button and scroll down to Children's Therapy Group Foundation from the list that appears.  A box will appear letting you know your selection has been approved. If you already shop on smile.amazon, you can change your charity to Children's Therapy Group Foundation by clicking on/hovering over your account. Scroll to "Change Your Charity" and follow the above directions. Here is the direct Amazon Smile link to our organization.
Annual Giving campaign—Watch for our annual giving  campaign emails and letters in December.
Giving Tuesday—First Tuesday in December
Matching company giving—Ask your employer for information on how to match your donations.
United Way donor choice—Simply write in our name when making your annual donation using the on-line donation form.
Fall Sensory Carnival—This fun event promotes sensory processing and is an opportunity for children with and without special needs to experience fun sensory activities and learn about their sensory systems.  Click on the Events tab at the top right of this page or check our Facebook page for the more information.
6223 Slater Street, Mission, KS 66202