To provide financial assistance, resources and information to help children in need of therapy services reach their maximum potential.
Removing financial barriers for Kansas City area children in need of Occupational Therapy, Physical Therapy and/or Speech Language Services.
Board members and staff in the late 1990's.
Sarah Banker
President
Sarah joined the organization as a student volunteer over 30 years ago. She has worn many hats through the years including Board Chair, Director of Clinic Operations, staff therapist and now President. She is passionate about Sensory Integration and help children reach their fullest potential!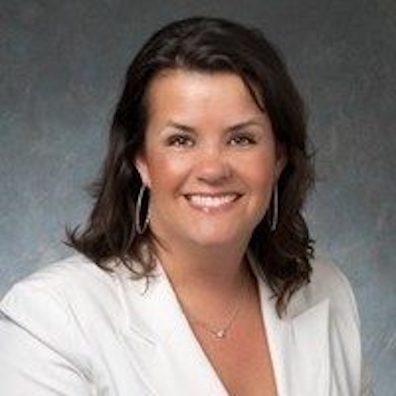 Amy Walker
Treasurer
Amy is a CPA with more than 25 years of experience in corporate accounting and finance. She has enjoyed volunteering at CTGF for over 10 years.
Maura McGiffert, MA, CCC-SLP
Secretary
As a long-time board member of CTG Foundation and a long-time employee at CTG as a speech pathologist, Maura brings experience to the board. In addition, she spent several years providing speech language services to the infant/toddler population through the state program. She is now enjoying retirement.
Mary Dempsey, M.Ed., RPT
Board Member
Mary worked at Children's Therapy Group for 20 plus years as a Pediatric Physical Therapist.  She has been associated with CTG Foundation for 30 plus years and continues to be on the board.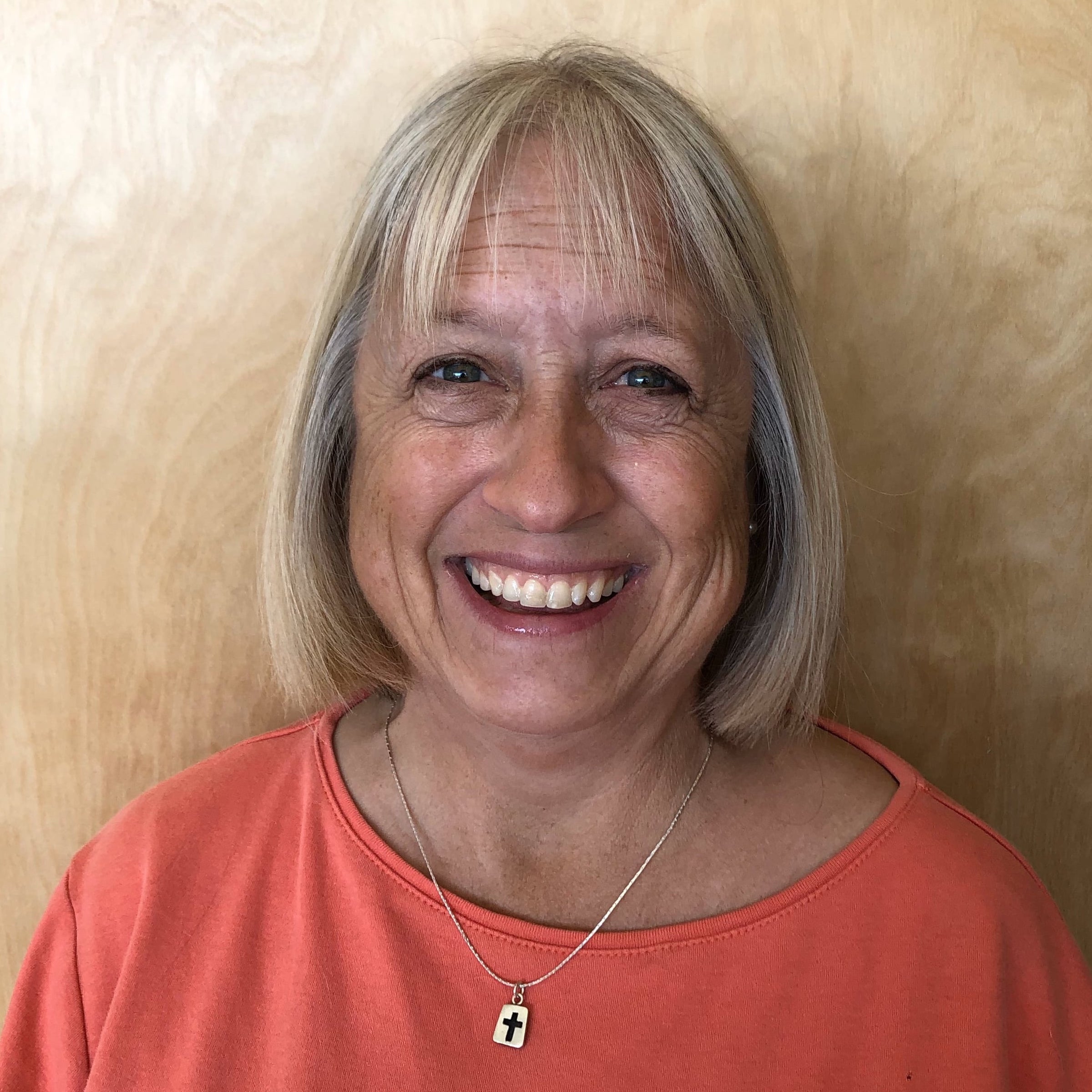 Susan Dyer, OTR/L
Board Member
Susie has been a part of Children's Therapy Group for over 30 years, serving both on the board and as a staff Occupational Therapist. She is the previous President of CTGF and continues to bring her talents to the board.  She enjoys working at PossAbilities Children's Therapy Group and Infant Toddler Services of Johnson County. In her spare time, she enjoys spending time with her family including her grandchildren.
Cherie Long
Board Member
Cherie has worked with CTGF since 1997 and loved working with all the children and their families. Cherie brings passion and commitment to the Foundation's mission of helping families in need in our community. She currently works for the City of Merriam.  When not working, she enjoys reading, animals, traveling and is a life-long fan of the Kansas City Chiefs and Kansas City Royals.
Susan Young, MA, OTD, OTR/L, FAOTA
Board Member
Susan is an Occupational Therapist and the founder of Children's Therapy Group Foundation. Her career includes Director of Children's Therapy Group, Director of OT/PT at Children's Mercy Hospital, Program Director of the OT Program at Rockhurst University, and associate professor of OT at Belmont University. She brings a depth of expertise on the topic of Sensory Integration and a passion for education and children to the board.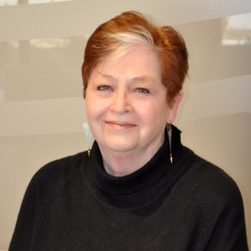 Maureen Gaynor, OTR/L
Council Member
Maureen "Mo" Gaynor is an Occupational Therapist with many years of experience at area institutions such as Rainbow Center for Communication Disorders, Infant Toddler Services of Johnson County, Children's Mercy Hospital and her current position at The Children's Place.  She loves and respects the resilience of children and thrives on their laughter. She brings to the board valuable experience and a strong desire to help others.
Claudia Goldak, OTR/L
Council Member
Claudia is a pediatric occupational therapist and parent of two children with special needs. She has been a member of the Advisory Council since 2011 and a supporter for many more years prior to that. She brings to the board both her passion for helping children and her wisdom that comes from being a parent and a therapist.
Joy Granade
Council Member
Before taking a break to homeschool her two boys, Joy was an active early childhood music educator in the community. She delights in supporting children and families on their journeys to thriving and growing into all they can be.
Anita Martin, MS, CCC-SLP
Council Member
Anita recently retired after a lengthy career as a speech-language pathologist in a variety of settings including  the public schools, CTG and PossAbilities Children's Therapy Group.  She brings to the board a wealth of experience and a youthful enthusiasm for helping others.  Anita enjoys spending time with her two adult children and two grandchildren.
Zoann Merryfield
Council Member
Zoann Merryfield  is a retired marketing professional, with 27 years of experience at Hallmark Cards, Inc. She is happy to lend her expertise to helping kids.  She is also happy to call Sarah Banker her sister.
Sarah Zlomke, Au.D., CCC-A
Council Member
Sarah is a Doctor of Audiology specializing in Auditory Processing Disorder and Cochlear Implants. She is passionate about therapy and access to therapy for all patients. 
9012 Horton Drive, Overland Park, KS. 66203