Save the Date!  October 14th for the Fall Sensory Carnival.
Join us for an afternoon filled with live music, answers and lots of sensory fun!  our carnival activities are designed to demonstrate how our sensory systems work.  6223 Slater Street Merriam KS. 11:30-4:00 rain or shine.  Admission is $10 per child or $25 for 3 or more.  Parents and children under 2 are free and so are grandparents, aunts, uncles…anyspecial people in your child's life.  Donations enthusiastically accepted!  EVERYONE'S A WINNNER!
All attendees will receive a coupon for. afree ice cream cone from Freddy's PLUS a free sensory kit filled with fun at-home activities and ideas PLUS register to win prizes like Sky Zone, Urban Air and Ceinemark guest passes plus Quik Trip and Target gift cards.  Come support CTGF at our only FUNd-raising event of the year.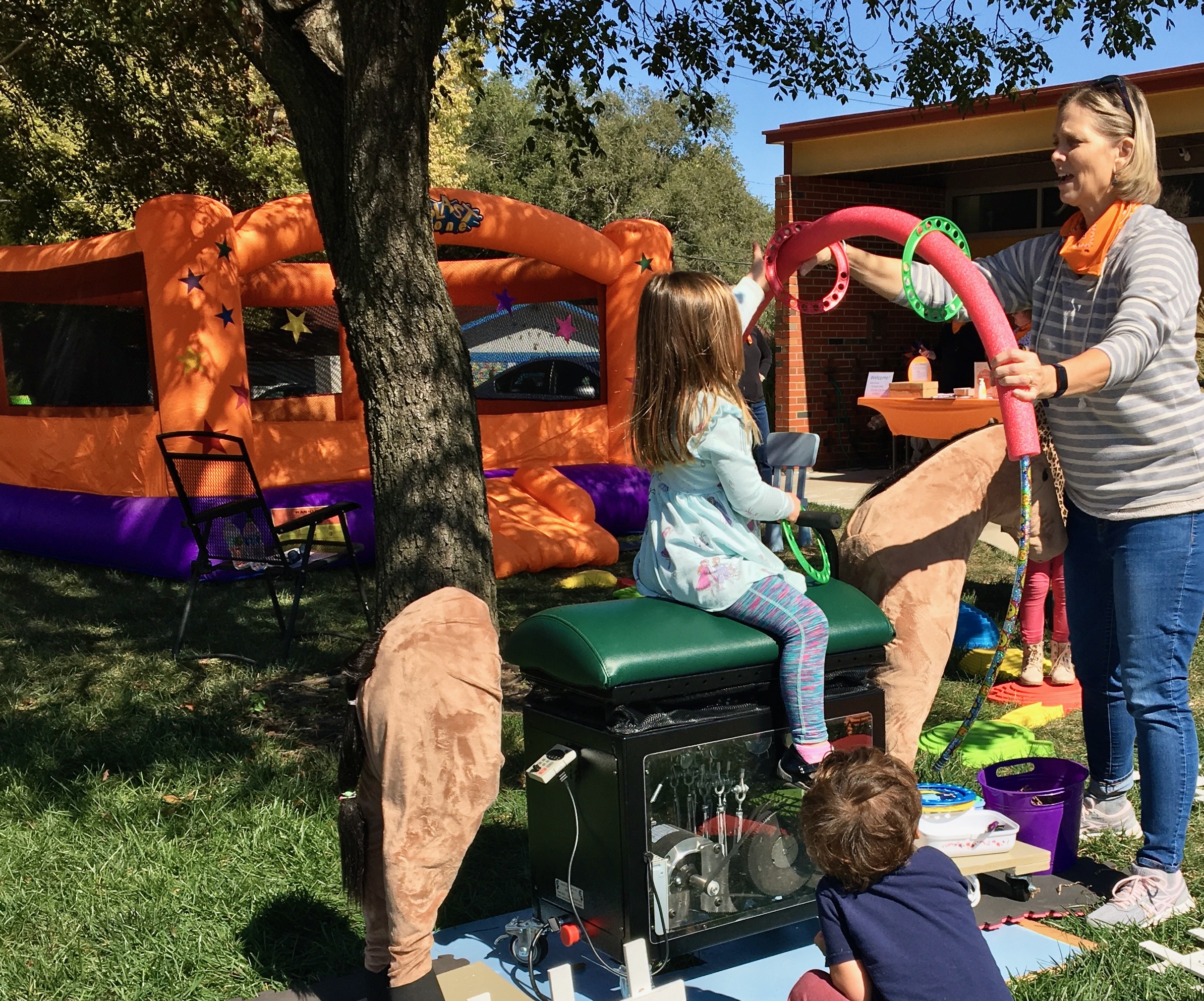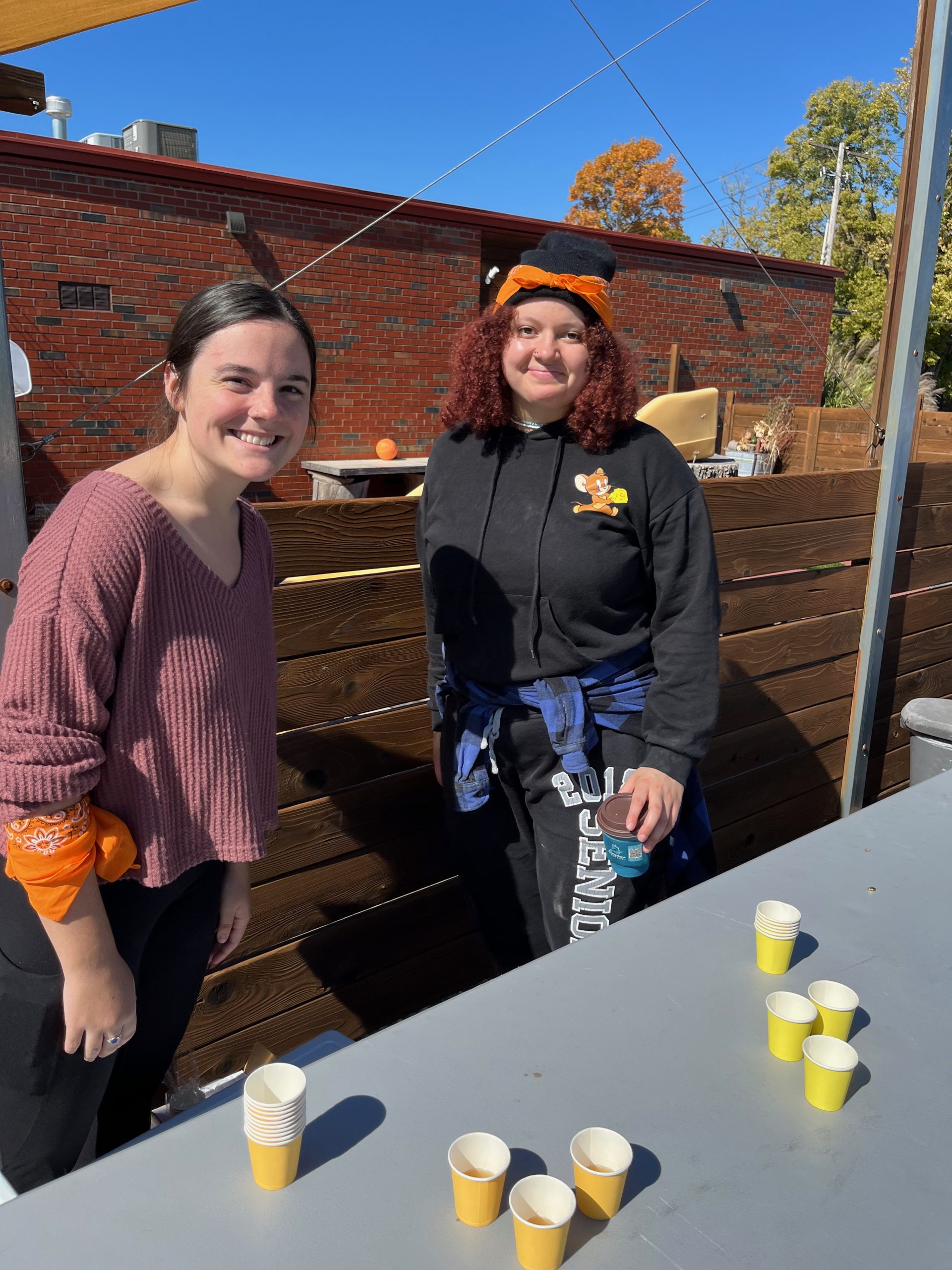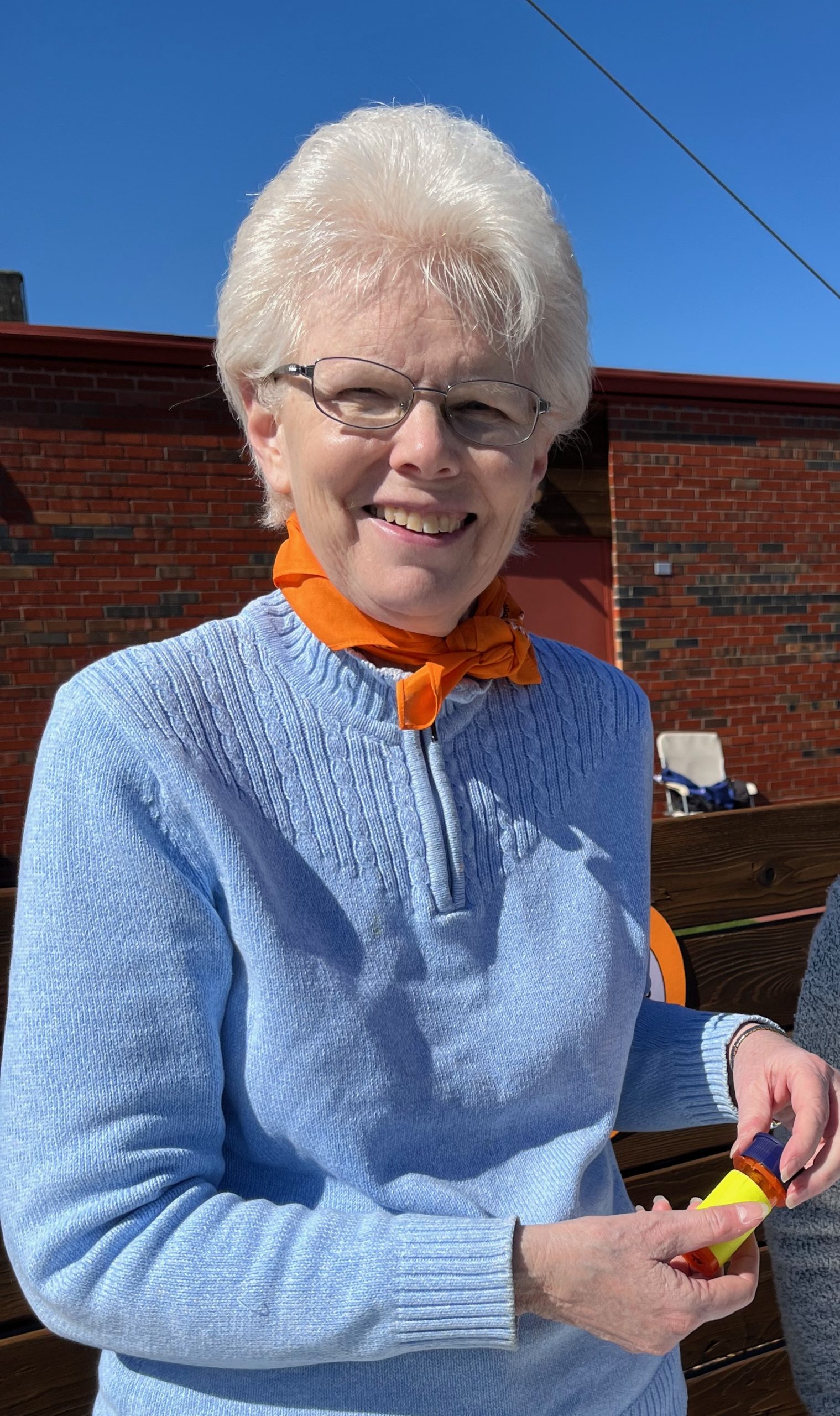 9012 Horton Drive, Overland Park, KS. 66203